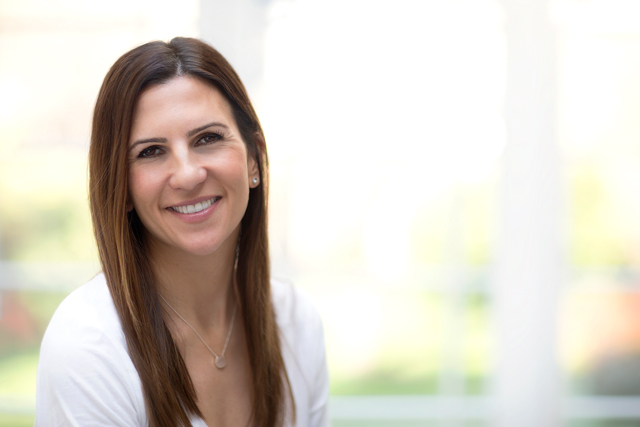 I read English at Brasenose College, Oxford, graduating in 1998 before completing the Postgraduate Diploma in Law and Legal Practitioners' Course, both with distinction, at The College of Law, London. I trained at the country's number one firm for family law, Manches LLP in London, now Penningtons Manches, before qualifying into their family department where I represented people dealing with all aspects of divorce, separation and children issues.
I took a break to have my children, now 11 and 9, but I continued to give advice on an informal basis. In 2014 I set up my business in order to help individuals and couples going through divorce.
I loved my job but found it frustrating that I couldn't offer as much emotional support to my clients as I would have liked. Through my business I am able to enjoy a professional, yet often more informal relationship with my clients, and can work within school hours, which suits my family well.
I am a wife and a mother, have experienced a demanding career and been a stay at home mum. I have met and helped countless men and women with many aspects of the divorce and separation process. All of this puts me in a perfect position to advise, having a genuine understanding of the pressures on families in the world today.